Have any questions? We've got the answers. Call 408-413-9080
Luxurious Kitchens Brought to Reality 20 years' experience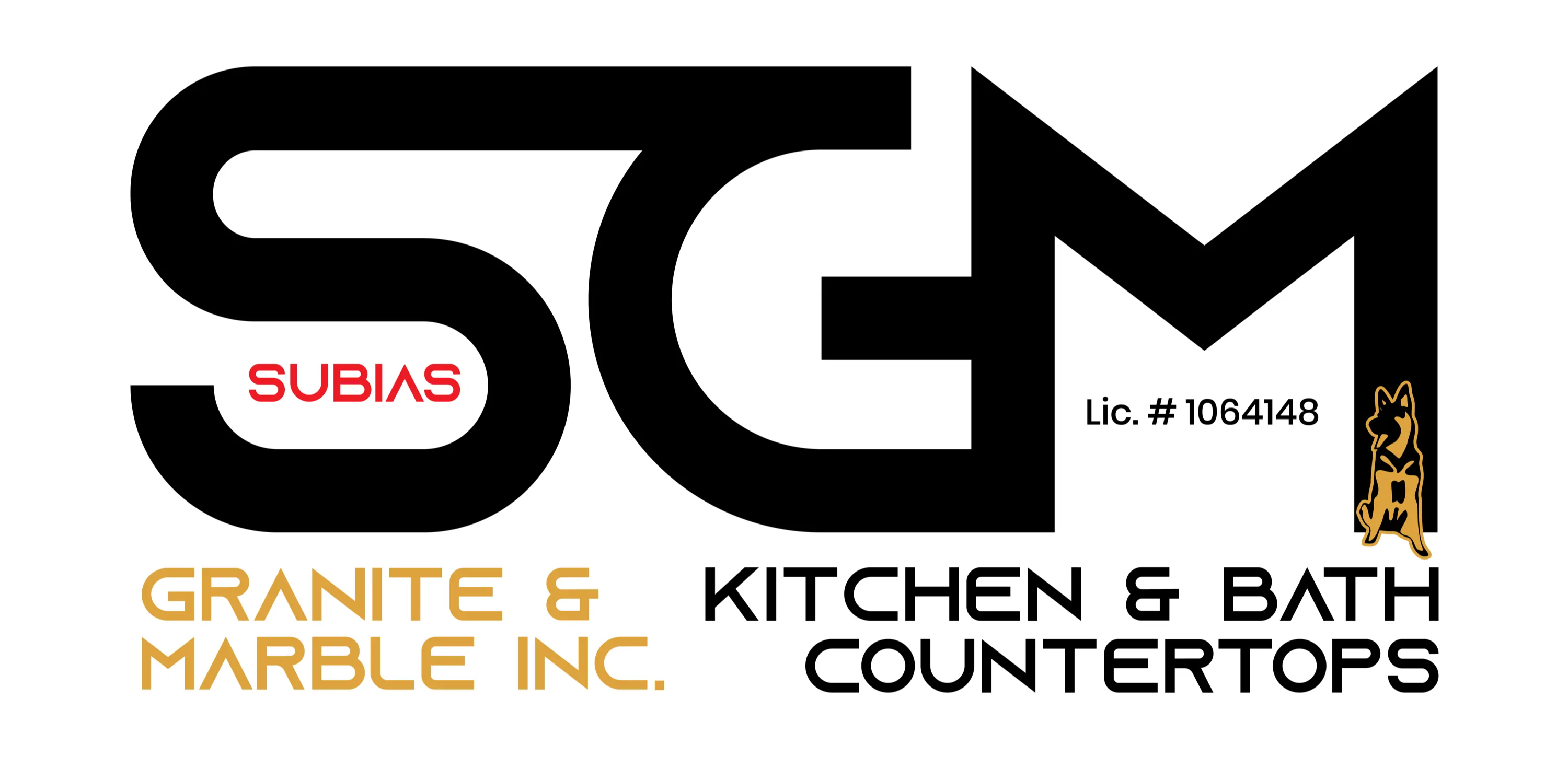 You been preparing to give your self that dream kitchen renovation for months maybe even years and your finally ready to make it happen. Subias Granite and Marble will help make your dreams a reality on time and headache-free.

Chat with us below, right hand of website to set up an appointment or talk about your kitchen renovation options

Your vision of what your kitchen will look like in the end with a 3d layout with all the materials you select .

Gather everyone to enjoy your new luxury kitchen and create lasting memories.
What our Customers Have to Say........
Patrick C.
"Last night, I looked out the window and found Joey still working on our project at 10pm. By the end of today, it was all done, sparkling and new. I've never, ever seen such work ethic and quality in a contractor."
Testimonial 1
We are very help with Joey and his team's work to remodel our kitchen. Throughout the process, they were responsive, professional and provided wonderful service. When some inevitable surprises came us, they either fixed the problem or helped us find other contractors that could help. Overall, we felt in safe hands and would definitely recommend their services!
Lori L.
Great experience working with Joey! I needed quartz countertops for two apartments and I needed it ASAP . Joey was professional, responsive and helpful from the beginning to the end. He replied quickly, showed up on time and completed the job when he said he would. The entire process went smoothly and the countertops turned out beautiful :)

"
Testimonial 3
Re-Contruct Your Kitchen Into An Exclusive Place In Your Home